1TouchFood Culinary Center!
We're excited to introduce you to 1TouchFood Culinary Center – your gateway to a world of culinary excellence.
With a rich legacy of 50+ culinary books, we're passionate about sharing our expertise. Our courses, "Fighting Obesity Magazine," and "Radio Cooking" program all reflect our commitment to the art of cooking.
Join us in exploring the flavors,
Register an account
Already a member? Click here to login.
1Touch Food Culinary Center in numbers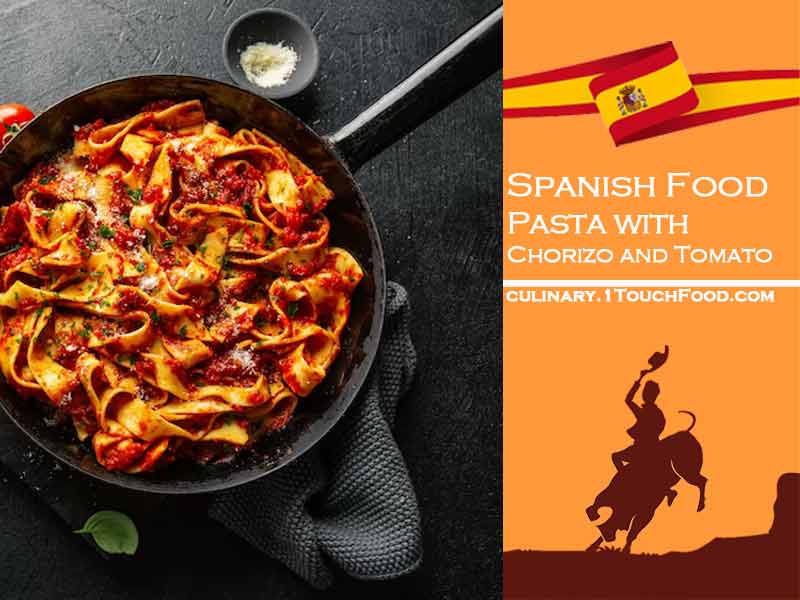 Here is the Spanish Pasta with Chorizo ​​and Tomato. Chorizo ​​is a fermented, smoked and cured sausage made in Spain,…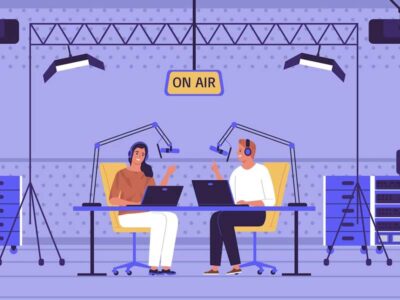 Cooking on radio is a sensory journey that takes you beyond the kitchen. Let your ears savor the flavors of […]
1TouchFood Culinary Center
Welcome to 1TouchFood Culinary Center, a premier destination for culinary enthusiasts seeking professional guidance and a mission-driven approach to combat obesity. Our website is dedicated to providing you with an exceptional culinary experience, tailored to your needs and aspirations.
1TouchFood Culinary Center: Your Gateway to Culinary Excellence and Weight Management
At 1TouchFood, we understand the importance of incorporating healthy eating habits into your culinary journey. That's why we have curated a selection of professional cookbooks that focus on nutritious and delicious recipes. These cookbooks are designed to inspire and empower you to create flavorful meals while promoting a healthy lifestyle.
In addition to our extensive cookbook collection, we offer a diverse range of online cooking courses. These courses are crafted with specialized approaches, allowing you to enhance your culinary skills and broaden your culinary horizons. From mastering cooking techniques to exploring international cuisines, our courses provide comprehensive and engaging learning experiences.
We take pride in our extensive library of over 50 specialized recipe books, available for instant download in our online store. Each book delves into specific culinary themes, offering a wealth of knowledge and inspiration. Don't forget to explore our collection on popular platforms like Amazon, where you can easily access our culinary institute's publications.
Among our highly recommended books, two stand out as essential culinary resources.
Quick & healthy food book
The Beginner`s Culinary Journey book
At 1TouchFood Culinary Center, we are committed to helping you embark on a flavorful journey while maintaining a healthy lifestyle. Join us today and discover a world of culinary possibilities, where taste and well-being unite in harmony.
We are thrilled to announce that 1TouchFood Culinary Center is extending exceptional discounts on all of our services until further notice. This is an opportunity not to be missed, so make sure you take full advantage of these unparalleled offers.
At 1TouchFood Culinary Center, we are dedicated to enriching your culinary journey with a touch of excellence. Whether you're exploring our diverse range of culinary courses, delving into the pages of "Fighting Obesity Magazine," or tuning in to our captivating "Radio Cooking" program, our services are designed to inspire, educate, and delight.
Now is the perfect time to embark on your culinary adventure with us. Immerse yourself in a world of flavors, techniques, and culinary artistry, all while enjoying exclusive discounts that make the experience even more rewarding.
Don't miss out on these extraordinary savings. Dive into the world of 1TouchFood Culinary Center today and elevate your culinary passion to new heights.