Cooking time
Preparation time

30 mins

Cooking time

20 mins

Difficulty

Serves

4 people
Ingredients
3/4 cup

3

1 Tea Spoon

2 1/2 cup

3/4 Tea Spoon

1

1

1

1 1/4 cup

2

1 Tea Spoon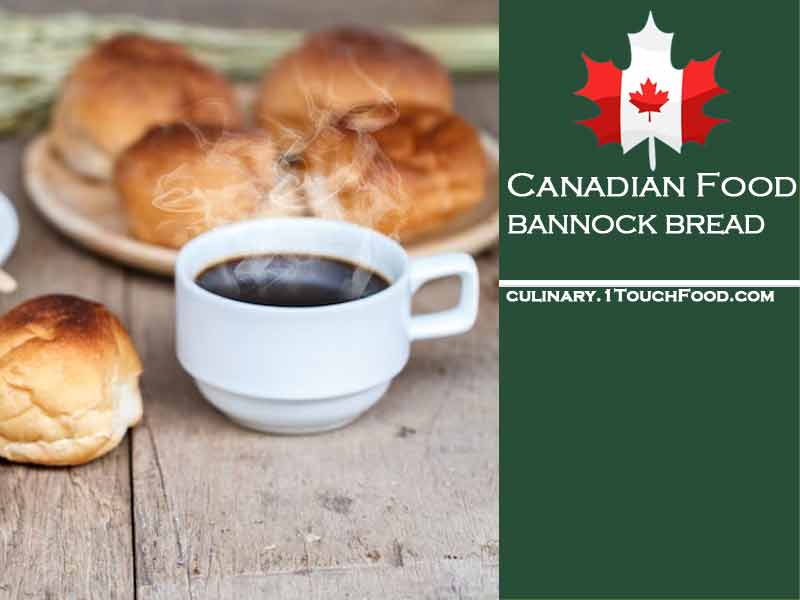 We have put a professional Canadian bannock bread recipe for you. We hope you enjoy this delicious Canadian bread.
History of bannock bread
Canada has a lot of food diversity due to the presence of different nationalities, so these immigrants shared their original foods. Bannock bread is one of the traditional bread of Scotland. A few centuries ago, fur traders imported this bread to Canada to provide their daily food.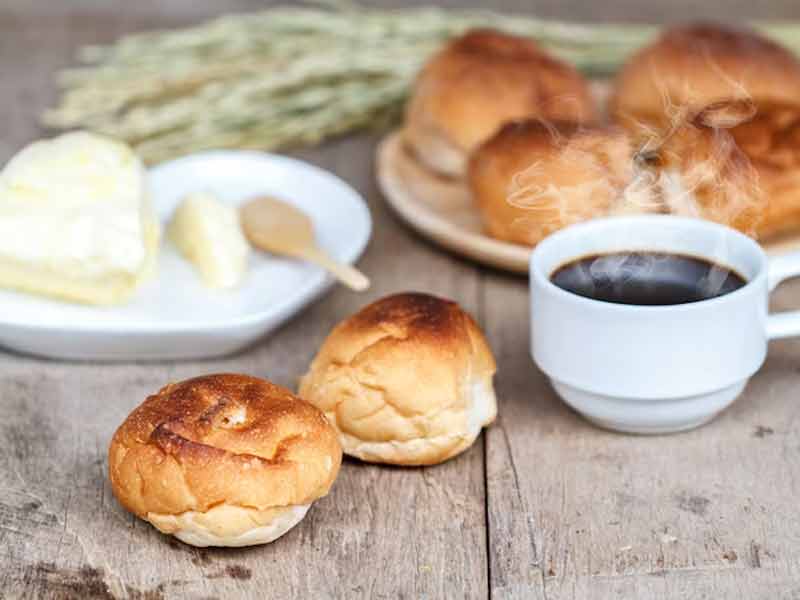 In the native Scottish language, the word bannock means morsel, because they used special stones for baking bread. They used to light a fire under the stones and when they warmed up, they would cook the bread on the stones.
Bennok bread dough was easy to prepare and due to its firm texture, its shelf life was long. As a result, it attracted the attention of Canadian natives. Because the natives of Canada wanted fast, cheap food with a long shelf life due to their lifestyle, nature tourism and hunting.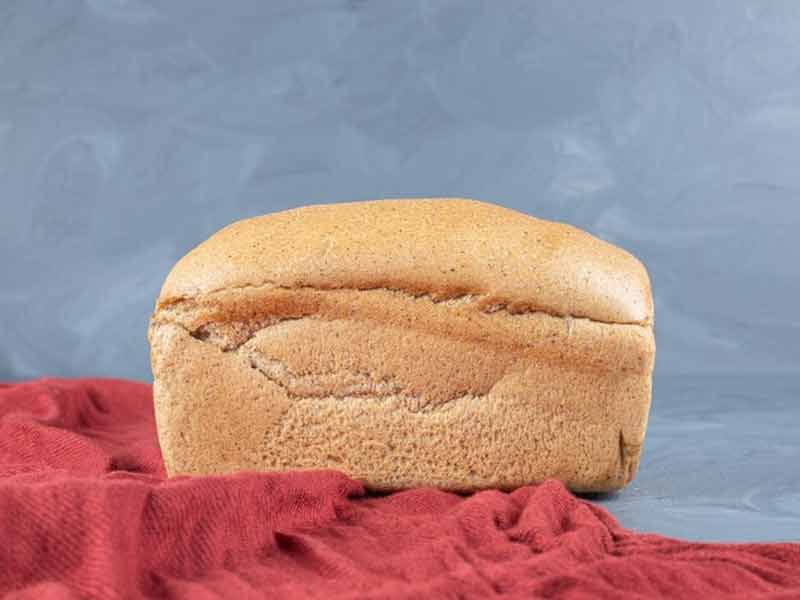 Also, their main problem was providing daily food, and this type of bread was considered a good option for native boatmen and fur traders.
If you are obese, be sure to use the weight loss section. Our experts are waiting for you in this section to help you fight obesity.
One of the most important points in cooking is the use of fresh and organic ingredients. The first point is to use fresh ingredients.
The more you follow these tips, the better and tastier you will have. Rest assured, you definitely can and you will need some experience. 1TouchFood online cooking training center has put a world of training for you
How to make Best Canadian bannock bread for 4 people - 1Touch Food Culinary Center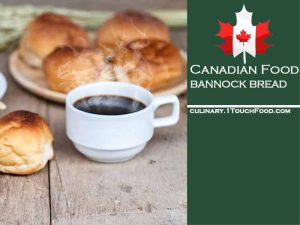 We have put a professional Canadian bannock bread recipe for you. We hope you enjoy this delicious Canadian bread. bannock bread recipe is
Type: Bread
Cuisine: Canadian
Keywords: bannock bread
Recipe Yield: 4
Preparation Time: PT0H30M
Cooking Time: PT0H20M
Total Time: PT0H50M
Recipe Ingredients:
3/4 cup Butter
3 clove Garlic
1 Tea Spoon dried oregano
2 1/2 cup Flour
3/4 Tea Spoon Salt
1 table spoon sugar
1 table spoon Baking Pouder
1 table spoon oil
1 1/4 cup Milk
2 table spoon Parmesan cheese
1 Tea Spoon dried basil
Recipe Instructions: We have put a professional Canadian bannock bread recipe for you. We hope you enjoy this delicious Canadian bread. Enjoy your bread!
Instructions
Heat the oven to two hundred degrees Celsius. Mix half of the salt, basil, garlic, oregano and a third of the melted butter and set aside. In a bowl, mix the other half of the salt, sugar, baking powder and flour well. crush the rest of the butter with your hands and add it to the mixture. Then add milk and mix well with a fork to make a smooth dough.

When the dough is ready, divide it into smaller pieces and cover it with a towel. At this stage, slightly grease the bottom of the desired pan or mould and arrange the pieces of dough inside it. Rub butter on the dough and put another layer on top of the previous one. Rub butter on it again and sprinkle grated parmesan cheese. Then put the mold in the oven for twenty minutes and take them out when they are golden.

The steps of cooking bannock bread in a pan: In a bowl, mix baking powder, salt and flour and add olive oil. Then mix the ingredients well with a fork. At this stage, add water little by little and stir until the dough is uniform. Sprinkle flour on a flat surface and start kneading the dough. Of course, the stickiness of this dough is high, so don't knead too much.

Now divide the prepared dough into five parts and spread each part in your palm. Pour liquid oil into the pan and heat it, then place each widened chin in the pan. When one side of the dough turns golden, turn it over and fry the other side. Place the bread in a paper towel and remove the excess oil.

We hope that the tutorial on how to make Bennok bread was useful for you and that you enjoyed this recipe and prepare it at home and eat it with your loved ones.