Description
"50 Easy Recipes for Increase Libido" is a comprehensive and practical guidebook designed to help individuals improve their libido and enhance their love life through the power of nutrition. This book not only focuses on the benefits of increasing libido but also recognizes the importance of maintaining a strong immune system. With a collection of delicious and nutritious recipes, readers can effortlessly incorporate libido-boosting ingredients into their daily meals while simultaneously strengthening their body's natural defenses against illnesses.
Benefits of Recipes for Increase Libido
Benefits of "50 Easy Recipes for Increase Libido" with a focus on "Recipes for Increase Body Immunity":
Enhanced Libido: This book provides a range of recipes carefully crafted to include ingredients known for their aphrodisiac properties. These recipes include various fruits, vegetables, herbs, and spices that can naturally stimulate and increase libido, promoting a healthy and satisfying love life.
Improved Nutritional Intake: The recipes featured in this book are not only geared towards enhancing libido but also prioritizing overall health and well-being. By incorporating these recipes into your diet, you'll be consuming a wide array of nutrient-rich ingredients that support a strong immune system.
Strengthened Immunity: The book emphasizes the importance of maintaining a robust immune system. It offers recipes that include immune-boosting ingredients like citrus fruits, leafy greens, garlic, ginger, and turmeric. Regularly consuming these recipes can fortify your body's defenses against infections and diseases.
Easy-to-Follow Recipes: Each recipe in the book is designed to be simple and accessible, catering to individuals with varying levels of culinary expertise. Whether you're a seasoned chef or a beginner in the kitchen, you'll find these recipes easy to prepare, allowing you to effortlessly incorporate libido-boosting and immune-enhancing ingredients into your meals.
Diverse Recipe Collection: With 50 different recipes, this book offers a wide range of options to suit various tastes and dietary preferences. From energizing smoothies and nourishing salads to savory main dishes and tempting desserts, there's something for everyone to enjoy while reaping the benefits of improved libido and enhanced immune function.
Evidence-Based Approach: The recipes featured in this book are backed by scientific research and knowledge of ingredients known for their libido-enhancing and immune-boosting properties. You can trust that the information provided is reliable and supported by evidence.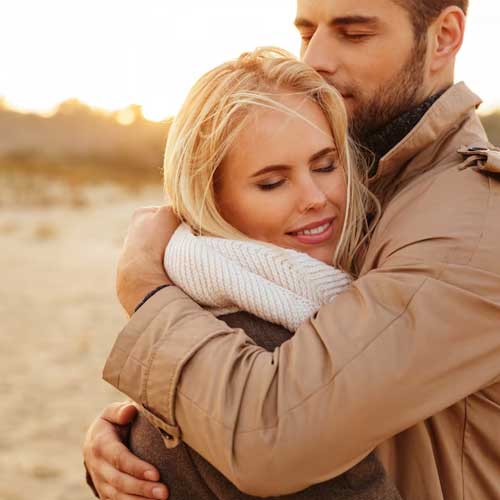 Conclusion: "50 Easy Recipes for Increase Libido" is a valuable resource for individuals seeking to enhance their love life while simultaneously improving their immune system. By incorporating these recipes into your daily routine, you'll experience the benefits of Increase libido and a strengthened body's natural defenses. With easy-to-follow instructions and a diverse collection of recipes, this book will guide you on a flavorful journey towards a healthier and more passionate life.
Downloadable: 50 Recipes for Increase Libido
Are you looking to spice up your love life and boost your libido? Look no further! Download "50 Easy Recipes for Increase Libido" and embark on a culinary adventure that will not only tantalize your taste buds but also ignite your passion.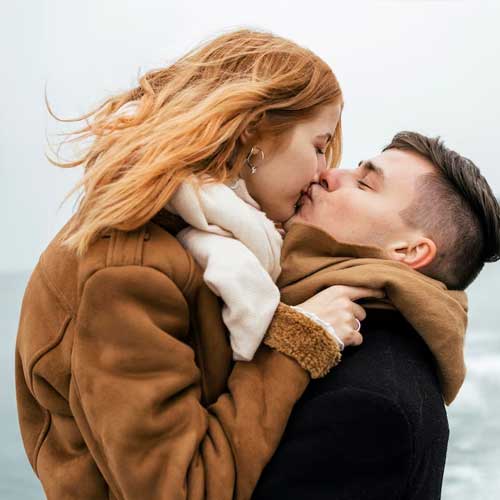 Inside this downloadable book, you'll discover a treasure trove of delicious recipes specifically curated to enhance your libido naturally. Each recipe is meticulously crafted to incorporate potent aphrodisiac ingredients, carefully selected for their ability to stimulate desire and improve sexual performance.
But that's not all – this book goes beyond just revving up your libido. It recognizes the importance of overall health and well-being, including a strong immune system. With every recipe, you'll be nourishing your body with nutrient-rich ingredients known to boost immunity and ward off illnesses, ensuring you're at your best both in and out of the bedroom.
The recipes in this downloadable book are designed to be accessible and easy to follow, catering to all skill levels in the kitchen. From tantalizing smoothies and invigorating salads to mouthwatering main courses and delectable desserts, there's something for every palate and dietary preference.
What sets this downloadable book apart is its evidence-based approach. Each recipe is backed by scientific research, ensuring you can trust the information provided and the efficacy of the ingredients. You can confidently explore new flavors and embrace the transformative power of food in enhancing your love life and overall well-being.

So, why wait? Download "50 Easy Recipes for Increase Libido" today and unlock the secrets to a vibrant, passionate, and fulfilling love life. Rekindle the spark, nourish your body, and experience the joy of culinary creations that not only increase your libido but also strengthen your immune system. Get ready to savor the flavors of desire and embark on a journey to a healthier, more passionate you!
Please follow us on linkedin. You can learn all best french food recipe and best Italian food recipe and best arabic food recipes and best canadian food recipes you can check our Reddit page.
50 easy Recipes for Increase Libido - Download PDF Book - 1Touch Food Culinary Center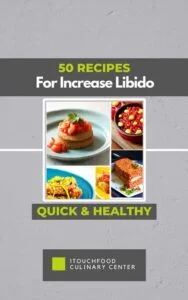 "50 Easy Recipes for Increased Libido" is a captivating book that offers a collection of simple and delicious recipes designed to naturally enhance your libido. With carefully selected ingredients known for their aphrodisiac properties, this book provides a delightful culinary experience while igniting your passion and revitalizing your love life. Discover an array of tantalizing dishes that are easy to prepare and guaranteed to spice up your relationship, allowing you to embrace a more vibrant and fulfilling intimate connection.
URL: https://culinary.1touchfood.com/shop/
Author: 1TouchFood