Cooking time
Preparation time

10 mins

Cooking time

10 mins

Difficulty

Serves

2 people
Meal course

Posted by

Posted on

September 30, 2023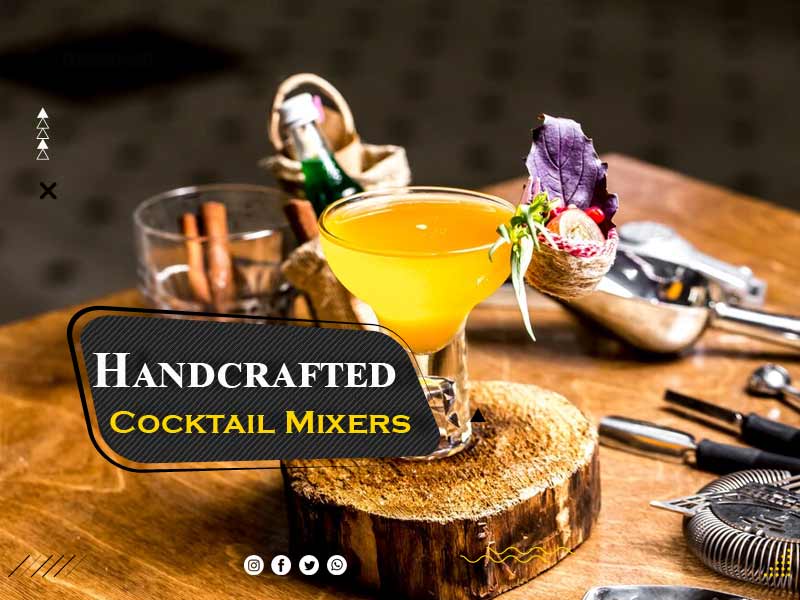 Mixing cocktails is an art, and like any art form, it requires the right tools and ingredients to create something extraordinary. In this article, we dive into the world of handcrafted cocktail mixers – a delightful addition to any mixologist's arsenal. Whether you're a seasoned bartender or an aspiring cocktail enthusiast, you're about to embark on a flavorful journey that will elevate your craft.
Facts About Handcrafted Cocktail Mixers
Before we delve into the details, let's explore what makes handcrafted cocktail mixers so special:
Artisanal Expertise: Handcrafted cocktail mixers are crafted by skilled artisans who take pride in their work. This craftsmanship shines through in the quality and uniqueness of the mixers.
Exceptional Flavors: These mixers offer a wide range of flavors that go beyond the standard options. From exotic fruit infusions to savory herbal blends, the possibilities are endless.
Versatile Applications: Handcrafted mixers aren't limited to cocktails. They can be used to enhance non-alcoholic beverages, mocktails, and even culinary creations.
Now, let's uncover the magic of these mixers.
Nutrients in Tabular Format
For those conscious of their cocktail intake, here's a table showcasing the nutritional content of a typical handcrafted cocktail mixer (per serving):
| Nutrient | Amount per Serving | Benefits |
| --- | --- | --- |
| Calories | 30 | Energy source |
| Total Fat | 0 grams | Fat-free |
| Sodium | 5 mg | Flavor enhancement |
| Total Carbohydrates | 7 grams | Quick energy |
| Sugars | 6 grams | Sweetness |
| Protein | 0 grams | |
Please note that these values can vary depending on the specific mixer and serving size.
The Art of Mixology with Handcrafted Cocktail Mixers
1. The Classic Mojito with a Twist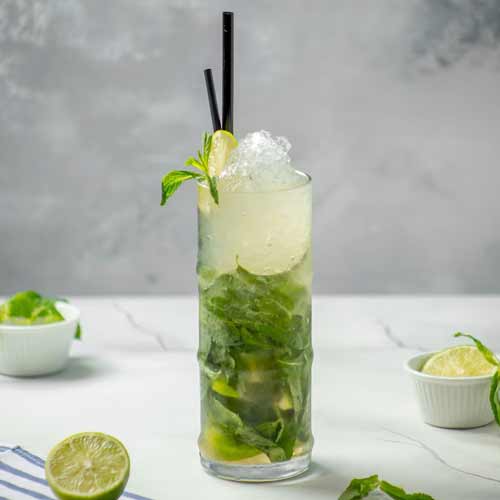 Ingredients:
2 oz white rum
1 oz freshly squeezed lime juice
2 teaspoons sugar
4-6 fresh mint leaves
1 oz handcrafted lime-mint mixer
Soda water
Ice cubes
Instructions:
In a glass, muddle the mint leaves and sugar.
Add lime juice, handcrafted mixer, and white rum.
Fill the glass with ice cubes.
Top up with soda water and stir gently.
Garnish with a lime wedge and fresh mint sprig.
2. Exotic Pineapple Passion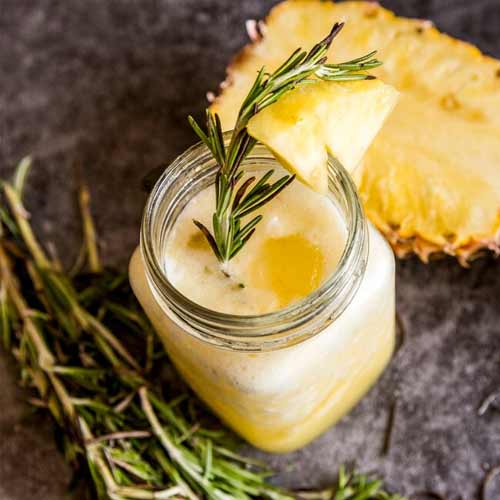 Ingredients:
2 oz vodka
2 oz pineapple juice
1 oz handcrafted passionfruit mixer
Ice cubes
Instructions:
Fill a cocktail shaker with vodka, pineapple juice, and handcrafted passionfruit mixer.
Add ice cubes and shake vigorously.
Strain into a chilled martini glass.
Garnish with a pineapple slice or a twist of citrus.
Conclusion
Handcrafted cocktail mixers open up a world of possibilities for mixologists and cocktail enthusiasts. Their exceptional flavors and versatility make them a must-have in any home bar. Whether you're concocting classic cocktails with a twist or inventing your own signature drinks, these mixers are your ticket to unforgettable libations.
FAQ
Are handcrafted cocktail mixers better than store-bought ones?
Handcrafted cocktail mixers often offer superior quality and unique flavors compared to store-bought options. They are crafted with care and attention to detail, resulting in exceptional taste.
How can I find the best handcrafted cocktail mixers?
Look for local artisans or reputable brands that specialize in handcrafted mixers. Read reviews, seek recommendations, and don't hesitate to experiment with different flavors to find your favorites.
Can I use handcrafted mixers in non-alcoholic drinks?
Absolutely! Handcrafted cocktail mixers can enhance the flavor of non-alcoholic beverages, making them a versatile addition to your drink repertoire.
Now that you've unlocked the secrets of handcrafted cocktail mixers, it's time to embark on a flavor-filled journey. Elevate your mixology skills and delight your taste buds with these exceptional concoctions.
Instructions
All preparation steps are outlined in the text. You can easily read the best and most practical method in the text.