Get your four-week meal plan from our nutritionists. This meal plan is written just for you.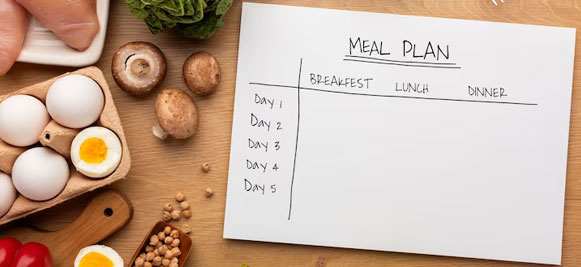 After completing Nutrition Programs Form and clicking the send information and payment button, our experts will send you an email to receive the Nutrition Program after 24 to 72 working hours.
If there is a problem, be sure to send us an email.